Put your comfort in the hands of the heating experts at Bartingale Mechanical
Whether it is a simple unit heater repair, sensor boiler start-ups or major heating system overhauls, Bartingale's expert heating service technicians will help keep you warm and comfortable.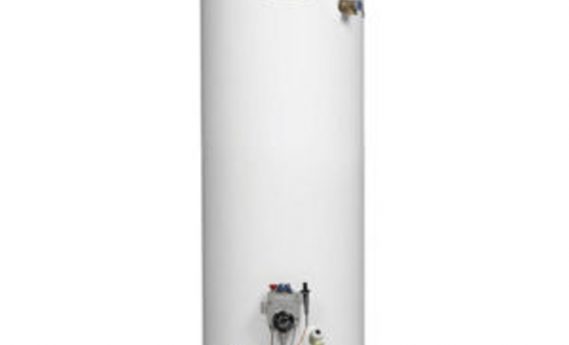 Why should you maintain your water heater? Professional water heater maintenance provides homeowners with numerous system benefits that they wouldn't experience otherwise. Read on to discover the benefits you're missing out on if you don't schedule routine water heater maintenance with a plumbing professional! 1. KEEP THE MANUFACTURER'S WARRANTY ACTIVE Did...
read more