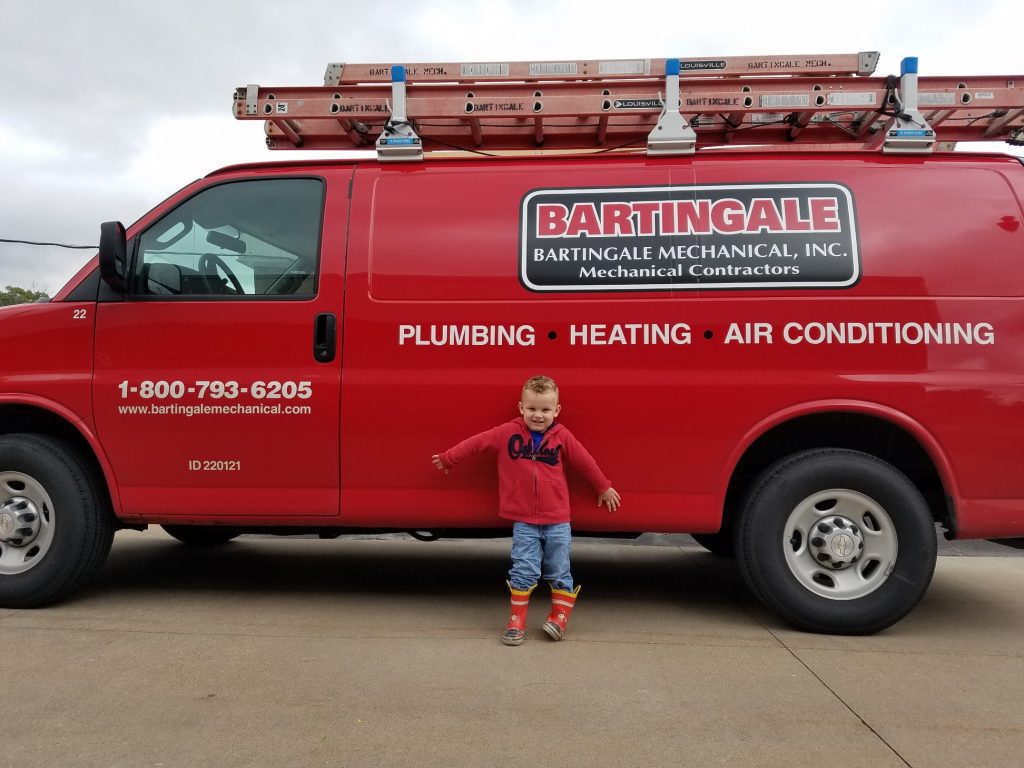 Bartingale Mechanical is one of the premiere Plumbing & HVAC contractors in Wisconsin. Our business is headquartered in Eau Claire, and serves most of Western Wisconsin.
Our mission is to provide top quality plumbing, HVAC, and temperature control services to residential and commercial customers. We pride ourselves in working for the best customers in Wisconsin, who call us for all of their mechanical projects. We provide top notch air conditioning, heating, refrigeration, and building automation services utilizing the best tools and products available on the market.
Customer service and satisfaction is Bartingale Mechanical's #1 priority. Our technicians are not only knowledgeable, but friendly and respectful. Bartingale Mechanical can handle any problem, large or small, to keep you comfortable in your home or business.
Bartingale Mechanical has helped many residents and businesses stay comfortable through the heat waves of summer and the sub-zero arctic winter temperatures. Not only can we keep you comfortable, but we can do it while keeping your energy costs at a minimum!
Bartingale Mechanical is dedicated to customer satisfaction by committing to the following:
It's all about the customer, without them we do not exist.
This is a great blog post from Arista that highlights how your business can benefit from the same type of services that Bartingale Mechanical provides throughout Western Wisconsin. Michael Rosone • July 31, 2019 Are you monitoring HVAC expenses? As a business owner, monitoring hard costs is a vital part of maintaining...
read more