Bartingale Mechanical Workforce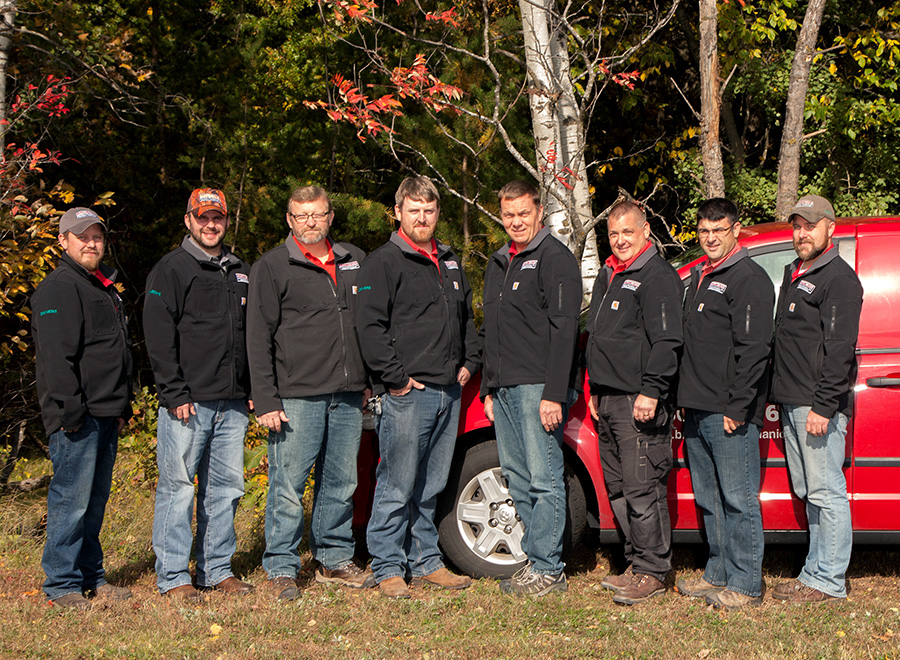 Bartingale Controls Staff
At Bartingale Mechanical we believe that property damage or personal injuries are not an acceptable cost of doing business. We believe that we are obligated to protect the physical and financial resources of the company and our customers.
Therefore we will make every effort to:
All accidents occur as the result of a specific cause and are therefore preventable.
The Drug and Alcohol Policy adopted by Bartingale Mechanical was composed with contributions from the Wisconsin Pipe Trades Association and the Mechanical Contractors Association of Wisconsin. The goal of this policy is to create a safer work environment for our employees. The benefits of a drug-free environment are many, and include a mentally healthy workforce and increased productivity. Through this Drug and Alcohol Policy, we can help employees reach both their physical and mental potential.
Learn more at www.cdsonsite.com
Bartingale Mechanical is an equal opportunity employer. Being a member of Plumbers and Pipe Fitters Local 434 allows us to hire the best. We also offer entry level shop and office positions that can lead to plumbing and fitting or estimating.
Extreme weather like what we've experienced this winter can cause problems that we may not have to typically deal with very often. The first step is to make sure people are aware of potential issues and educate them. Be aware of advisories from your local municipalities, utility companies and others...
read more