For Plumbing Jobs Big or Small, Bartingale Mechanical is Your Contractor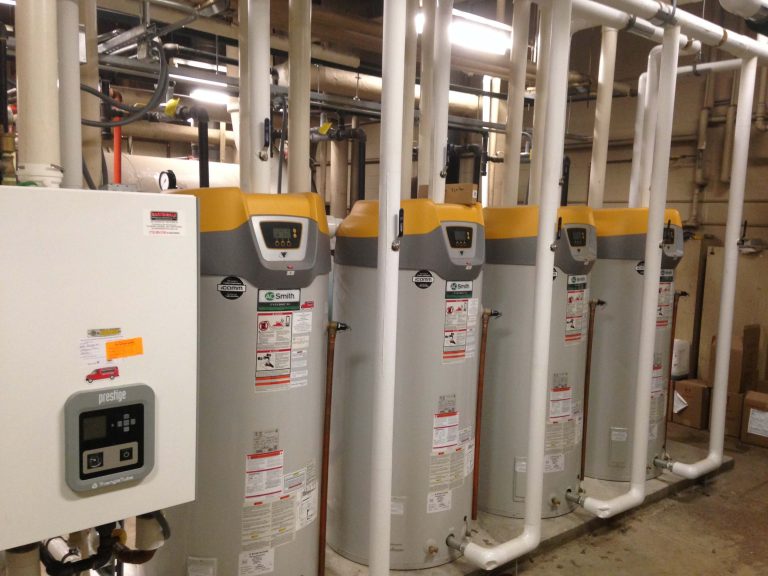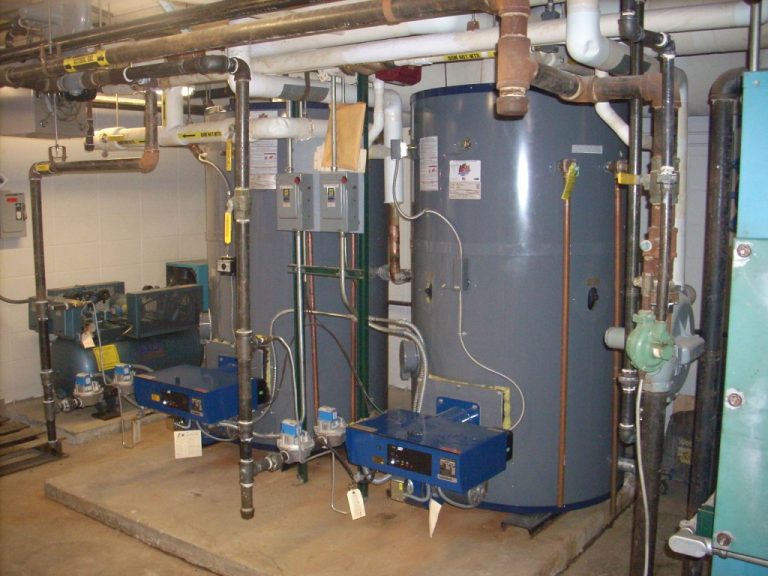 We have a full service plumbing company that has been serving the surrounding communities for over 100 years. Our people are well-trained, experienced, state licensed plumbers with decades of experience in residential, commercial, and industrial plumbing installations. We offer the experience that brings customer satisfaction.
Large commercial plumbing projects require a great deal of technical ability and organization. Bartingale Mechanical has the operating capacity to work on large and small projects. The equipment available to our technicians benefits our customers, as they can be sure that we are completing the project using the latest technology and proven processes.
Our highly trained office staff and plumbers work closely with the project engineers to install state of the art plumbing systems. Bartingale Mechanical plumbing services includes new construction, renovation, remodel, and design build. Past projects include schools, retail, hotels, churches, medical, retirement facilities, manufacturing and athletic facilities.
If you're like many business owners and managers, you may feel uncomfortable when you're faced with choosing a commercial HVAC preventive maintenance contract. When you're not an expert on the subject, evaluating the merits of one contract or vendor versus another can be difficult and confusing. To help, here is...
read more