HVAC & Plumbing are essential services and Bartingale Mechanical is here to serve you! Our commitment to serve our customers in need will remain certain in these uncertain times.
Over
100 years

of Service, Safety and Quality
Watch the video above to learn more about Bartingale Mechanical!

Bartingale Mechanical is Northwest Wisconsin's Leader in Heating, Air Conditioning, Plumbing and Building Automation Services

Bartingale Mechanical is one of the premiere Plumbing & HVAC contractors in Wisconsin. Our business is headquartered in Eau Claire, and serves most of Western Wisconsin.
Our mission is to provide top quality plumbing, HVAC, and temperature control services to residential and commercial customers.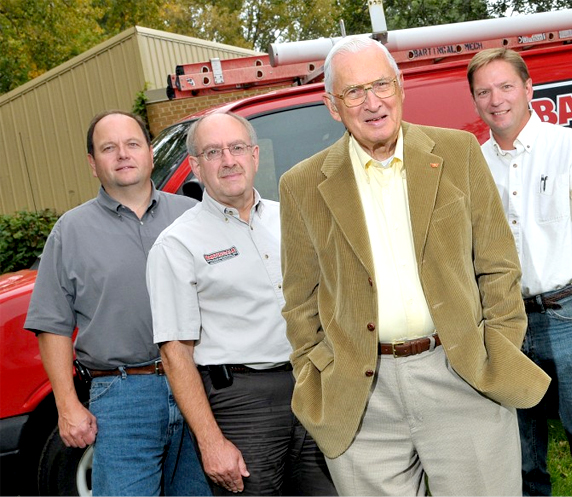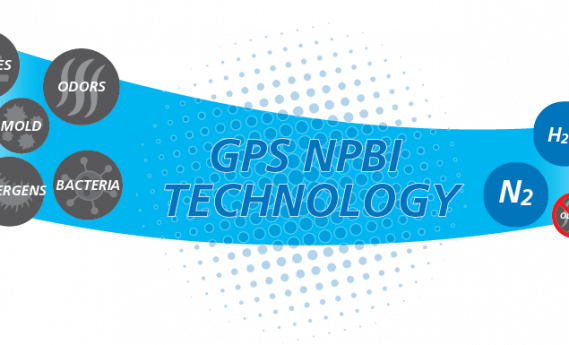 Air quality is a top of mind issue for any facility manager or home owner at any point in time but it's taken on even more importance within the current environment. What if there was a technology that could accomplish the following: -Eliminate airborne particulates -Kill bacteria and...
read more