HVAC & Plumbing are essential services and Bartingale Mechanical is here to serve you! Our commitment to serve our customers in need will remain certain in these uncertain times.
Over
100 years

of Service, Safety and Quality
Watch the video above to learn more about Bartingale Mechanical!

Bartingale Mechanical is Northwest Wisconsin's Leader in Heating, Air Conditioning, Plumbing and Building Automation Services

Bartingale Mechanical is one of the premiere Plumbing & HVAC contractors in Wisconsin. Our business is headquartered in Eau Claire, and serves most of Western Wisconsin.
Our mission is to provide top quality plumbing, HVAC, and temperature control services to residential and commercial customers.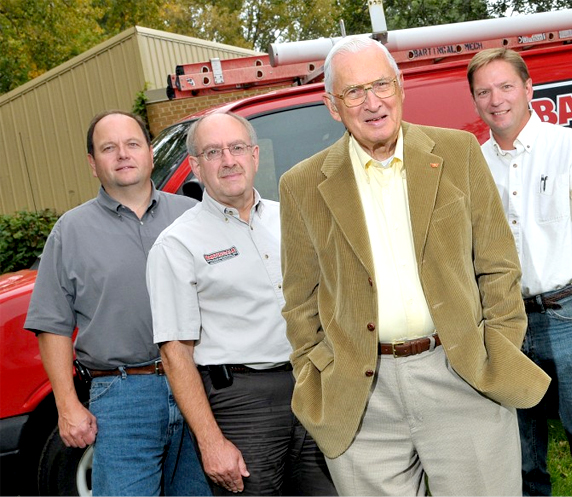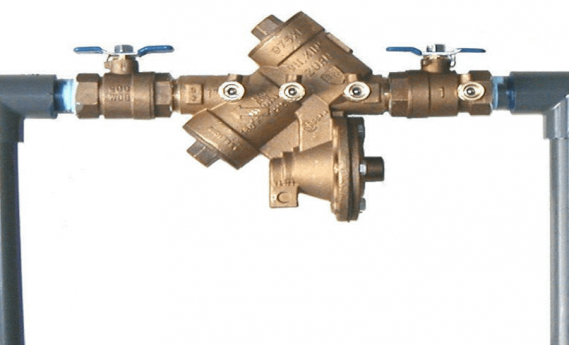 Backflow testing, otherwise known as CCC testing, is a test performed on your plumbing system to ensure that your drinking water has not been contaminated by dirty water infiltrating the water supply. In backflow testing, a certified technician will test your backflow prevention device using standard protocol and equipment and...
read more