HVAC & Plumbing are essential services and Bartingale Mechanical is here to serve you! Our commitment to serve our customers in need will remain certain in these uncertain times.
Over
100 years

of Service, Safety and Quality
Watch the video above to learn more about Bartingale Mechanical!

Bartingale Mechanical is Northwest Wisconsin's Leader in Heating, Air Conditioning, Plumbing and Building Automation Services

Bartingale Mechanical is one of the premiere Plumbing & HVAC contractors in Wisconsin. Our business is headquartered in Eau Claire, and serves most of Western Wisconsin.
Our mission is to provide top quality plumbing, HVAC, and temperature control services to residential and commercial customers.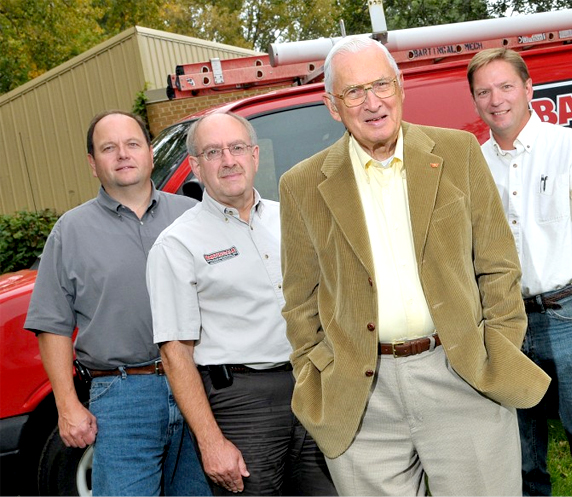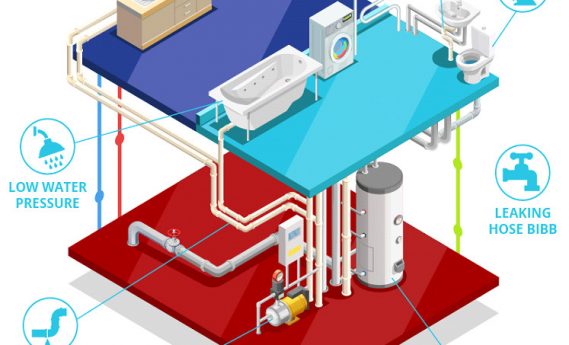 Plumbing problems are an inevitable part of owning a home. While some problems come with aging fixtures or normal wear and tear on plumbing equipment, others may be caused by how certain systems are used and maintained.Bartingale Mechanical can provide the expertise you need to get you through the common...
read more