HVAC & Plumbing are essential services and Bartingale Mechanical is here to serve you! Our commitment to serve our customers in need will remain certain in these uncertain times.
Over
100 years

of Service, Safety and Quality
Watch the video above to learn more about Bartingale Mechanical!

Bartingale Mechanical is Northwest Wisconsin's Leader in Heating, Air Conditioning, Plumbing and Building Automation Services

Bartingale Mechanical is one of the premiere Plumbing & HVAC contractors in Wisconsin. Our business is headquartered in Eau Claire, and serves most of Western Wisconsin.
Our mission is to provide top quality plumbing, HVAC, and temperature control services to residential and commercial customers.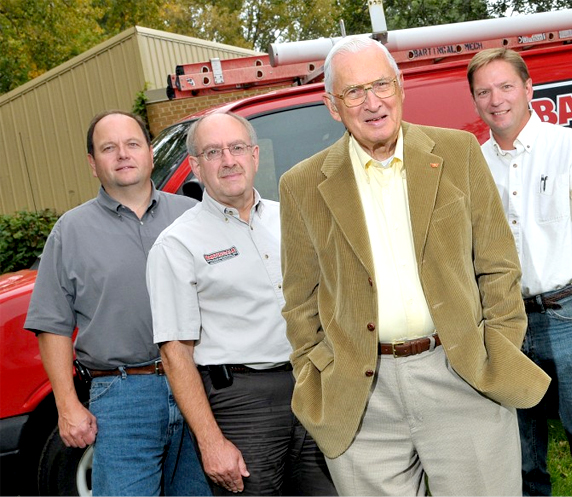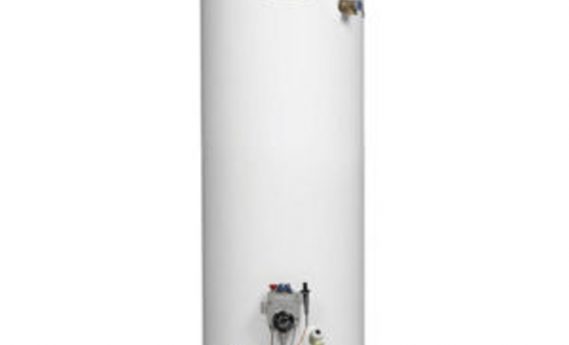 Why should you maintain your water heater? Professional water heater maintenance provides homeowners with numerous system benefits that they wouldn't experience otherwise. Read on to discover the benefits you're missing out on if you don't schedule routine water heater maintenance with a plumbing professional! 1. KEEP THE MANUFACTURER'S WARRANTY ACTIVE Did...
read more