Your Business Depends on a Building That Works for You - Bartingale Mechanical Provides Services to Keep Your Building Running Efficiently
Bartingale Mechanical is committed to being the #1 service provider in the Chippewa Valley and the surrounding areas. We have made an effort to hand select our technicians and provide them with further education, allowing them to do the job right the first time with efficiency. Our commitment to plumbing, heating, ventilating and air condition (HVAC), building automation and refrigeration services allows us to focus on customer satisfaction and quality service.
Bartingale provides prompt responses to your service needs.

Here are just a few of the communities we regularly service: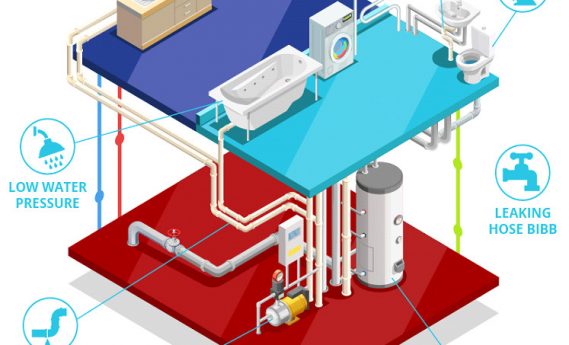 Plumbing problems are an inevitable part of owning a home. While some problems come with aging fixtures or normal wear and tear on plumbing equipment, others may be caused by how certain systems are used and maintained.Bartingale Mechanical can provide the expertise you need to get you through the common...
read more