Your Business Depends on a Building That Works for You - Bartingale Mechanical Provides Services to Keep Your Building Running Efficiently
Bartingale Mechanical is committed to being the #1 service provider in the Chippewa Valley and the surrounding areas. We have made an effort to hand select our technicians and provide them with further education, allowing them to do the job right the first time with efficiency. Our commitment to plumbing, heating, ventilating and air condition (HVAC), building automation and refrigeration services allows us to focus on customer satisfaction and quality service.
Bartingale provides prompt responses to your service needs.

Here are just a few of the communities we regularly service: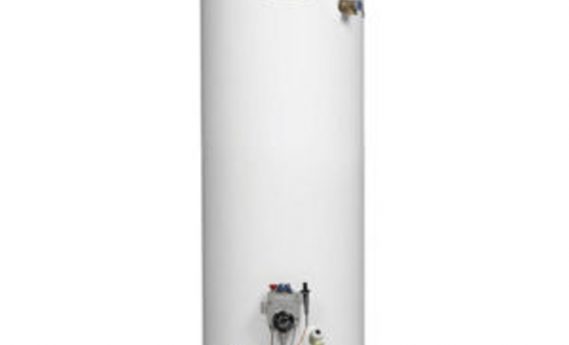 Why should you maintain your water heater? Professional water heater maintenance provides homeowners with numerous system benefits that they wouldn't experience otherwise. Read on to discover the benefits you're missing out on if you don't schedule routine water heater maintenance with a plumbing professional! 1. KEEP THE MANUFACTURER'S WARRANTY ACTIVE Did...
read more