Bartingale Mechanical offers a full service custom pipe fabrication and weld shop located on-site in Eau Claire, WI. Our facilities provide quality prefabricated materials which complement our installation teams and allow us to reduce construction durations and reduce or even eliminate welding in customer facilities. Our services include fabrication and repair of piping, stands, tanks, and other metal items. We also offer our fabrication services to outside clients throughout the area.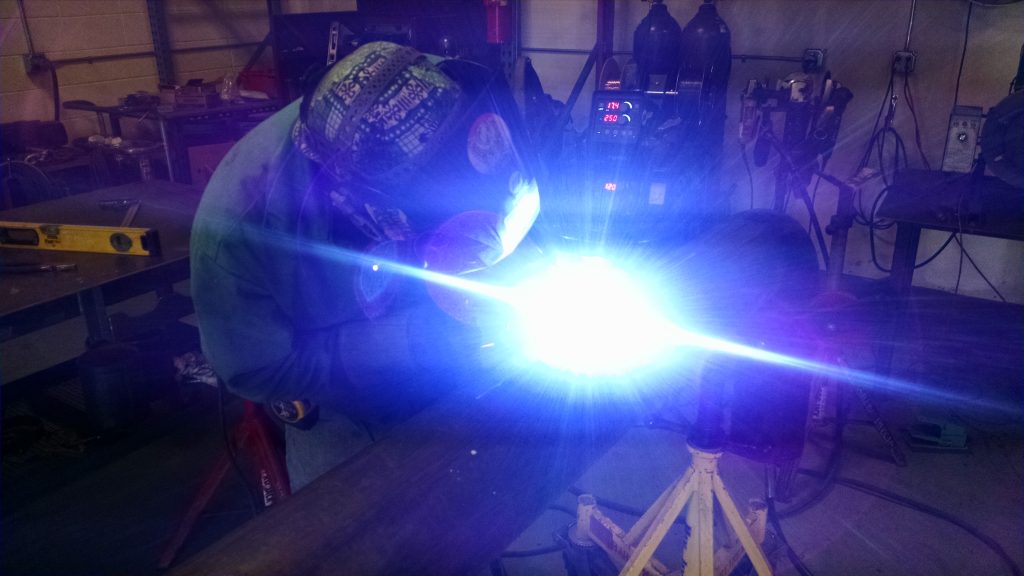 Our certified welders ensure that all piping and welding meets industry and quality standards. They are also available for consultation to develop solutions for any unique challenges that might arise. Use our years of experience to your advantage. For a full list of services, see below.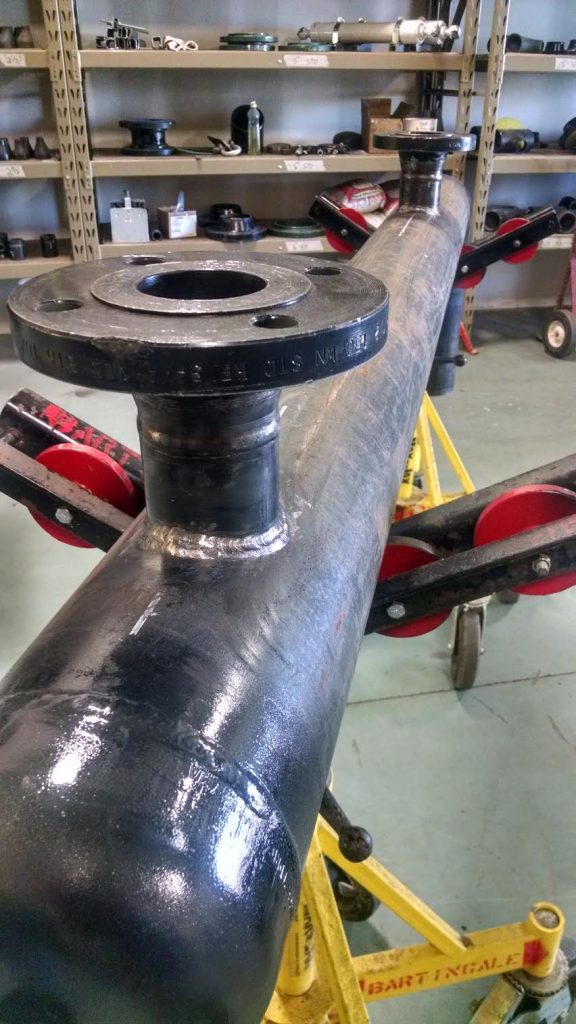 Pipe Fabrication and Welding Capabilities
Using a variety of welding techniques:
Water leaking in your ceiling or the floor of you mechanical room can be an unnerving site for any facility manager. Could it be your A/C unit causing the leak? If it is, here's what to do next. First of all, take a breath and relax. There are a number...
read more