History of Bartingale Mechanical
Bartingale Mechanical started many years ago with two brothers, Bert & Tom.
In the early 1900's, the brothers started in the piping trades with Hobbs Supply Company of Eau Claire, WI. They were key craftsmen on many projects in west central Wisconsin, both large and small.
When Hobbs Supply decided to concentrate on the wholesale business rather than the mechanical side, the Bartingale brothers and the Grosvold family joined forces to form a new company, Grosvold-Bartingale Co. Heating and Plumbing . For several years the two names worked side by side.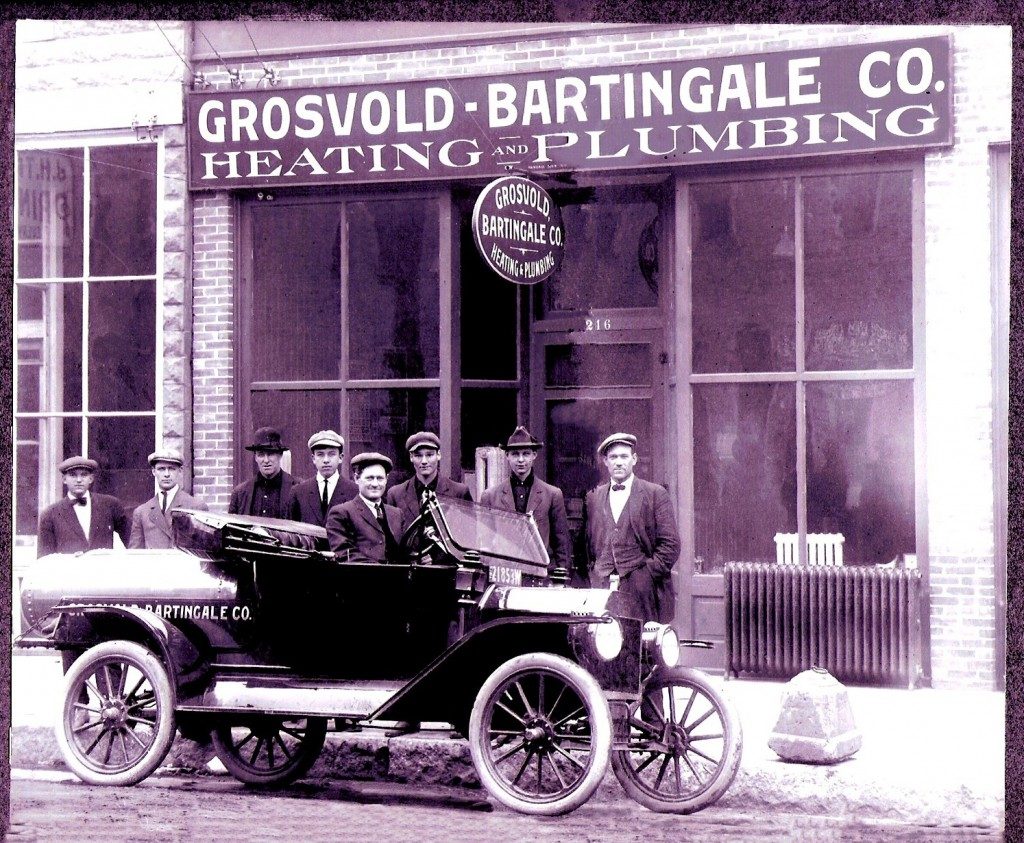 In 1913 Bartingale Company was incorporated. They were located on Graham Avenue which was then known as River Street. Later in the 1950's the corporate headquarters moved from Graham Avenue to Oxford Avenue.  Bartingale headquarters in currently located at 3213 Louis Avenue.
Through hard work the young company grew and established a reputation for integrity and innovative high quality mechanical workmanship. This philosophy took them through economic ups and downs, the World Wars, the Great Depression, boom times and bust.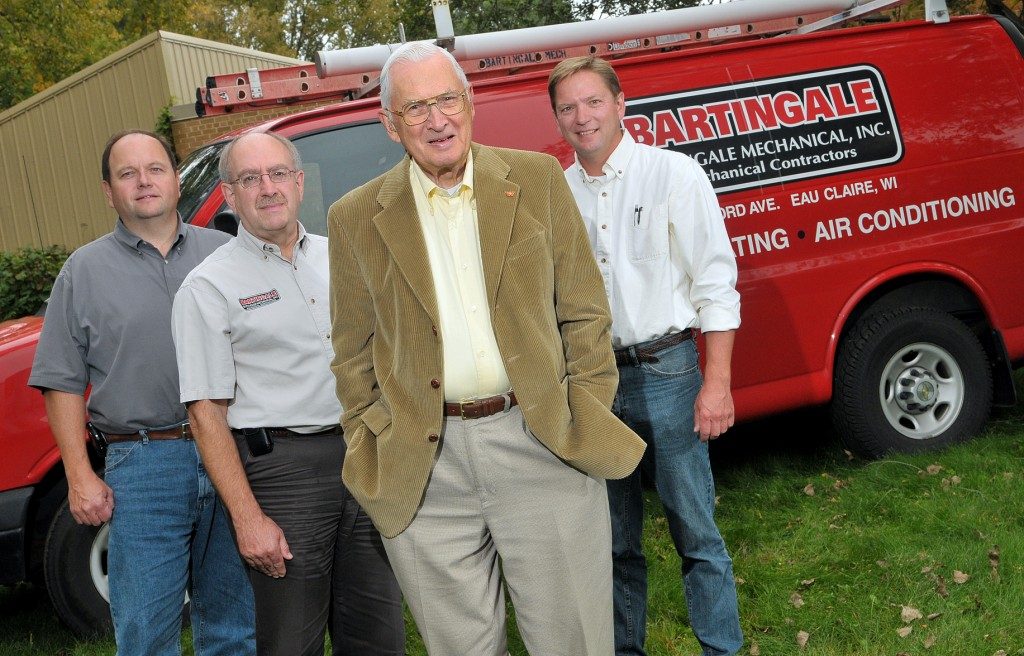 Bartingale Company had always been a family owned business. From the early years of Bert and Tom to Bert's son, Wes in the 1950's and eventually to Wes's son, Jack in the early 1970's until his retirement in 1992.
In 1989 Jack made an offer to seven of his employees; the opportunity for a new company to be formed; a parallel company. As Bartingale Company's work came to completion, Bartingale Mechanical's work was just getting started. As business for Bartingale Mechanical increased, Jack slowly stepped aside to allow the new company to grow.
Bartingale Mechanical has always provided mechanical service and warranty on construction projects. In 2004 the owners made the decision to grow the service side of the business. The service, and control group, are committed to exceeding customer expectations.
Bartingale Mechanical's philosophy is the same as Tom and Bert's were years ago. It was true then and it is true today, "Provide quality service to exceed the customer's expectations with integrity and fairness".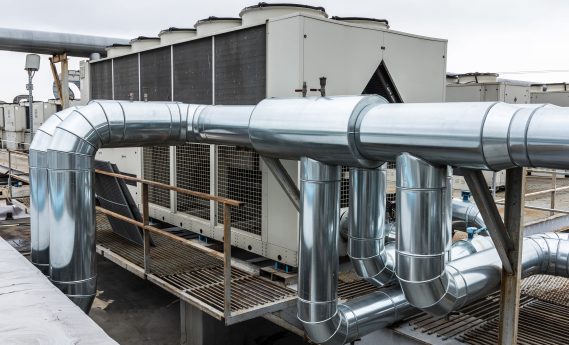 Do you want to save energy? An older heating and air conditioning system is often a big factor that's driving up your energy expenses. As a result, you might be considering replacing your equipment. There are situations when replacing your HVAC system to save energy doesn't make financial sense. Maybe...
read more