Bartingale Mechanical will keep you cool and comfortable when you need it the most
From repairs and maintenance to system installations and retrofits, Bartingale Mechanical's expert technicians will provide the services you need to beat the heat. With 24/7 service you never need to wait, call us today! Our expert technicians provide the best air conditioning service in northwest Wisconsin.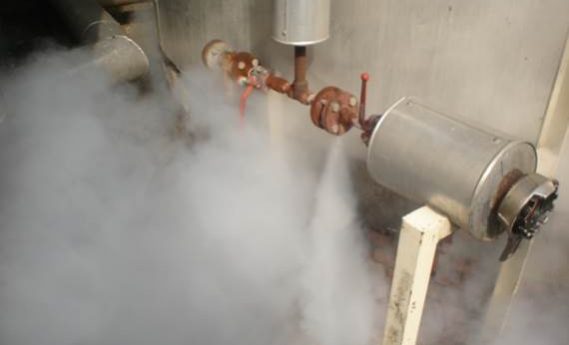 Steam traps are a very important part of any steam heating system. The problem is that the maintenance that they require is often overlooked and that can cost owners a lot of money! Not repairing or replacing failed steam traps in a timely manner only puts off repairs that are...
read more