Bartingale Mechanical will keep you cool and comfortable when you need it the most
From repairs and maintenance to system installations and retrofits, Bartingale Mechanical's expert technicians will provide the services you need to beat the heat. With 24/7 service you never need to wait, call us today! Our expert technicians provide the best air conditioning service in northwest Wisconsin.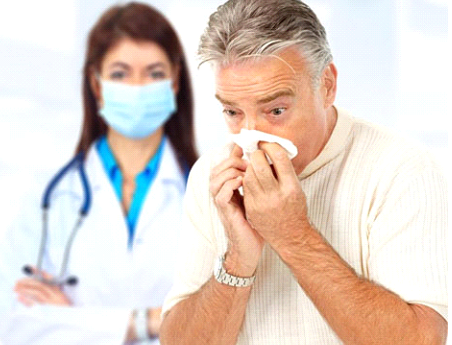 When seasonal colds and flu spread through your workplace, the lost productivity is costing your business. For a company with 25 employees, the cost can be as high as $33,000 per year in lost productivity, sick days and temporary help expenses.The costs of spreading COVID-19 in your workplace could be...
read more