Bartingale Mechanical will keep you cool and comfortable when you need it the most
From repairs and maintenance to system installations and retrofits, Bartingale Mechanical's expert technicians will provide the services you need to beat the heat. With 24/7 service you never need to wait, call us today! Our expert technicians provide the best air conditioning service in northwest Wisconsin.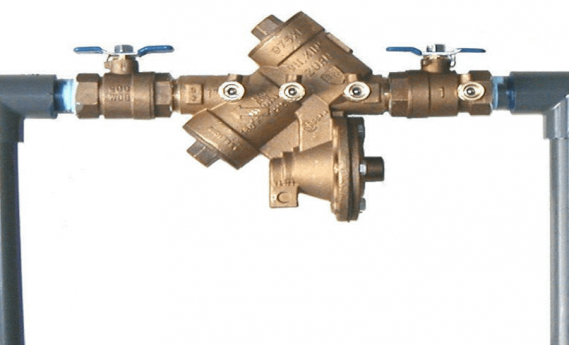 Backflow testing, otherwise known as CCC testing, is a test performed on your plumbing system to ensure that your drinking water has not been contaminated by dirty water infiltrating the water supply. In backflow testing, a certified technician will test your backflow prevention device using standard protocol and equipment and...
read more