Bartingale Mechanical will keep you cool and comfortable when you need it the most
From repairs and maintenance to system installations and retrofits, Bartingale Mechanical's expert technicians will provide the services you need to beat the heat. With 24/7 service you never need to wait, call us today! Our expert technicians provide the best air conditioning service in northwest Wisconsin.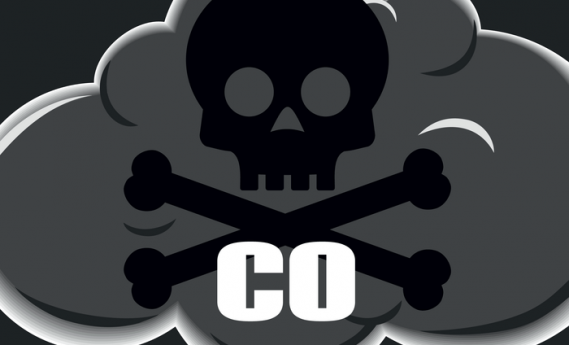 Gas heating systems are a great option for many homeowners. They are energy-efficient and durable with proper maintenance, and a gas heating system can potentially serve your home or business for an extended period. However, despite their numerous benefits, gas heating units do come with their fair share of limitations....
read more