Bartingale Mechanical will keep you cool and comfortable when you need it the most
From repairs and maintenance to system installations and retrofits, Bartingale Mechanical's expert technicians will provide the services you need to beat the heat. With 24/7 service you never need to wait, call us today! Our expert technicians provide the best air conditioning service in northwest Wisconsin.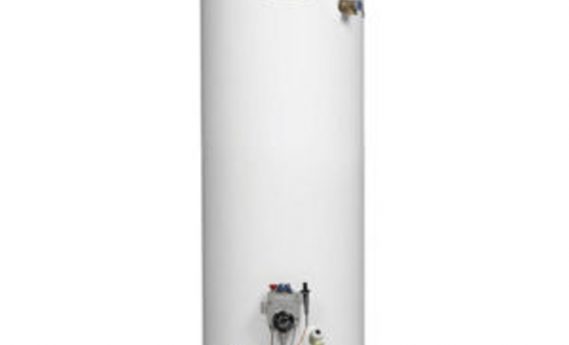 Why should you maintain your water heater? Professional water heater maintenance provides homeowners with numerous system benefits that they wouldn't experience otherwise. Read on to discover the benefits you're missing out on if you don't schedule routine water heater maintenance with a plumbing professional! 1. KEEP THE MANUFACTURER'S WARRANTY ACTIVE Did...
read more