Bartingale Mechanical will keep you cool and comfortable when you need it the most
From repairs and maintenance to system installations and retrofits, Bartingale Mechanical's expert technicians will provide the services you need to beat the heat. With 24/7 service you never need to wait, call us today! Our expert technicians provide the best air conditioning service in northwest Wisconsin.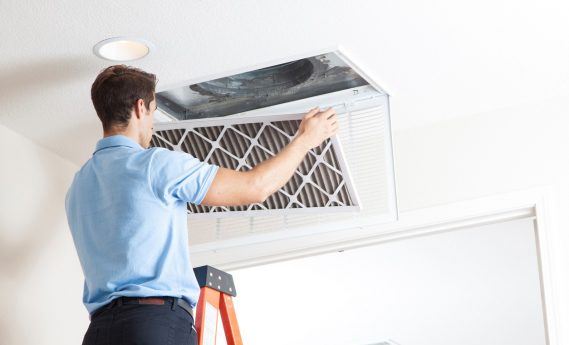 Spring is in the air and everyone is excited to get outside and enjoy… right? Maybe not as much if you have allergies. When the pollen count is out of control, all you want to do is hide in an air-conditioned room until fall. Unfortunately, that probably won't help. You...
read more