Bartingale Mechanical will keep you cool and comfortable when you need it the most
From repairs and maintenance to system installations and retrofits, Bartingale Mechanical's expert technicians will provide the services you need to beat the heat. With 24/7 service you never need to wait, call us today! Our expert technicians provide the best air conditioning service in northwest Wisconsin.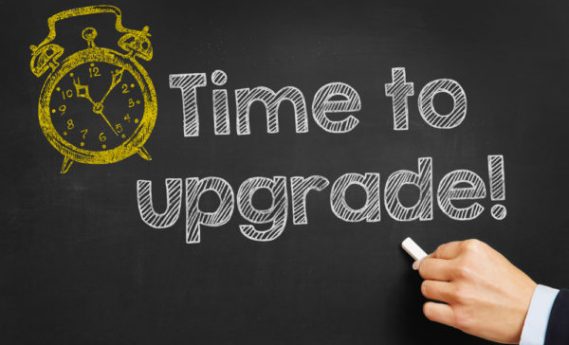 As a facilities manager, you know proper facility management is sometimes a thankless job. That fact is never more apparent than when you're trying to get HVAC upgrades approved. A case in point: you devote significant attention to ensuring the building you manage is cool and comfortable in the summer...
read more