Bartingale Mechanical will keep you cool and comfortable when you need it the most
From repairs and maintenance to system installations and retrofits, Bartingale Mechanical's expert technicians will provide the services you need to beat the heat. With 24/7 service you never need to wait, call us today! Our expert technicians provide the best air conditioning service in northwest Wisconsin.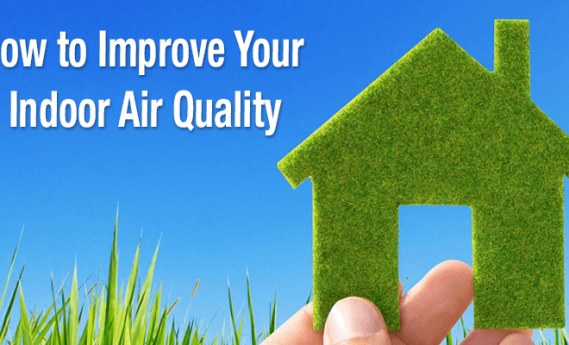 Clean, fresh air is more important than ever. Beyond just comfort, clean air is important for reducing the chances of developing respiratory conditions and protecting those who may already suffer from respiratory conditions. Here are some simple and inexpensive ways to improve your homes air quality. Filter and/or HVAC System...
read more