Put your comfort in the hands of the heating experts at Bartingale Mechanical
Whether it is a simple unit heater repair, sensor boiler start-ups or major heating system overhauls, Bartingale's expert heating service technicians will help keep you warm and comfortable.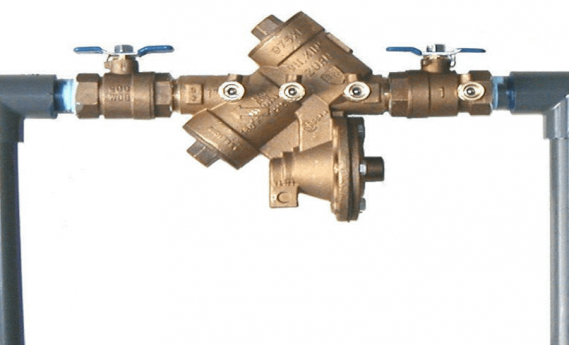 Backflow testing, otherwise known as CCC testing, is a test performed on your plumbing system to ensure that your drinking water has not been contaminated by dirty water infiltrating the water supply. In backflow testing, a certified technician will test your backflow prevention device using standard protocol and equipment and...
read more