Put your comfort in the hands of the heating experts at Bartingale Mechanical
Whether it is a simple unit heater repair, sensor boiler start-ups or major heating system overhauls, Bartingale's expert heating service technicians will help keep you warm and comfortable.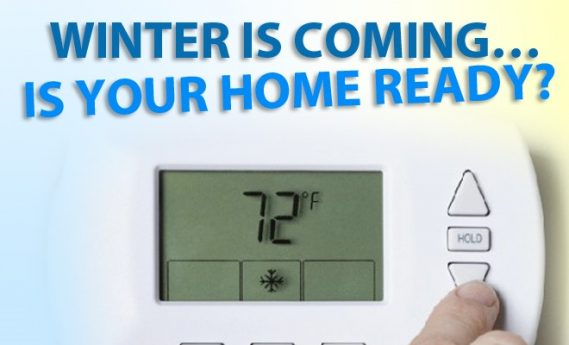 Key HVAC Maintenance Tips for Fall and Winter During the long, cold Wisconsin winter nights, your heating, ventilation, and air conditioning (HVAC) system becomes the most valuable equipment in your home. Heating your home is generally the largest energy expense for any homeowner. Keep that expense under control through properly...
read more