Put your comfort in the hands of the heating experts at Bartingale Mechanical
Whether it is a simple unit heater repair, sensor boiler start-ups or major heating system overhauls, Bartingale's expert heating service technicians will help keep you warm and comfortable.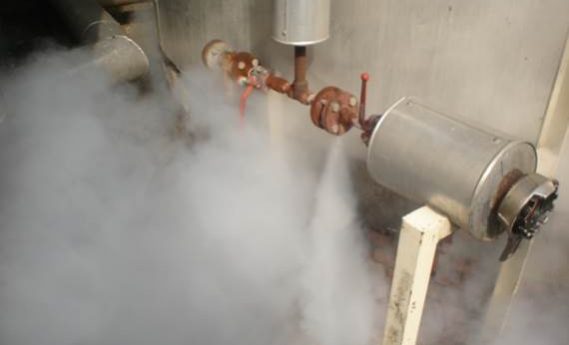 Steam traps are a very important part of any steam heating system. The problem is that the maintenance that they require is often overlooked and that can cost owners a lot of money! Not repairing or replacing failed steam traps in a timely manner only puts off repairs that are...
read more