Put your comfort in the hands of the heating experts at Bartingale Mechanical
Whether it is a simple unit heater repair, sensor boiler start-ups or major heating system overhauls, Bartingale's expert heating service technicians will help keep you warm and comfortable.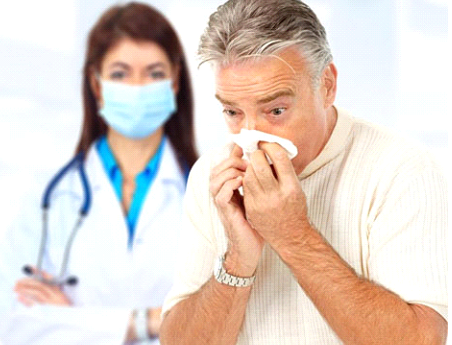 When seasonal colds and flu spread through your workplace, the lost productivity is costing your business. For a company with 25 employees, the cost can be as high as $33,000 per year in lost productivity, sick days and temporary help expenses.The costs of spreading COVID-19 in your workplace could be...
read more