Put your comfort in the hands of the heating experts at Bartingale Mechanical
Whether it is a simple unit heater repair, sensor boiler start-ups or major heating system overhauls, Bartingale's expert heating service technicians will help keep you warm and comfortable.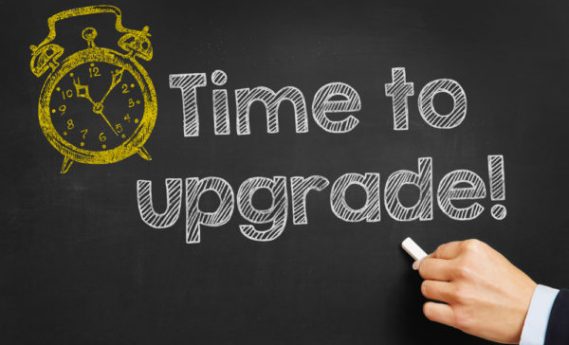 As a facilities manager, you know proper facility management is sometimes a thankless job. That fact is never more apparent than when you're trying to get HVAC upgrades approved. A case in point: you devote significant attention to ensuring the building you manage is cool and comfortable in the summer...
read more