Put your comfort in the hands of the heating experts at Bartingale Mechanical
Whether it is a simple unit heater repair, sensor boiler start-ups or major heating system overhauls, Bartingale's expert heating service technicians will help keep you warm and comfortable.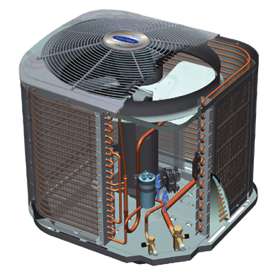 Summer is upon us and you know the heat will be along for the ride. Unfortunately, most of us don't think about our air conditioning equipment until we need it. To make sure your air conditioning is ready to go when you need it, learn about these common causes of...
read more