Put your comfort in the hands of the heating experts at Bartingale Mechanical
Whether it is a simple unit heater repair, sensor boiler start-ups or major heating system overhauls, Bartingale's expert heating service technicians will help keep you warm and comfortable.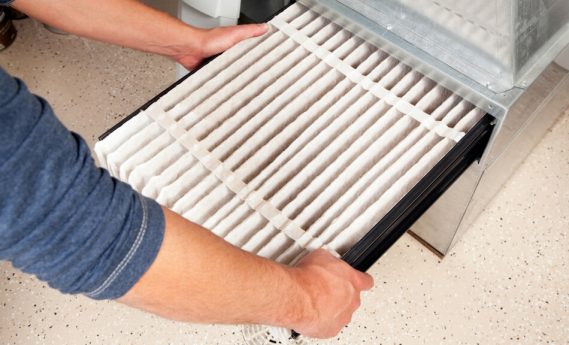 Shared from www.aristair.com If your home or business has a furnace and an air conditioning system, these systems have air filters designed to protect the equipment from dust and debris. When these HVAC filters get clogged, system performance is compromised and your indoor air quality suffers as well. Let's take...
read more