Bartingale Mechanical has been installing and servicing building automation systems since 2005. We are an authorized Distech Controls dealer. Distech Controls has set the standard in the industry for innovative, cost-effective, and truly open building and energy management systems that help increase operational savings and sustainability throughout the life cycle of your facilities. We are also certified to provide the Tridium Niagara integration platform. This platform allows us to successfully integrate our competitor's systems into one, easy to manage, interface.
Bartingale Mechanical has an experienced service & installation team ready to provide solutions for all your Building Automation needs. We service Siemens, Johnson Controls, Trane, Honeywell, and many other systems. We are fully committed to being the best at installing and servicing open platform Building Automation Systems for new and existing buildings.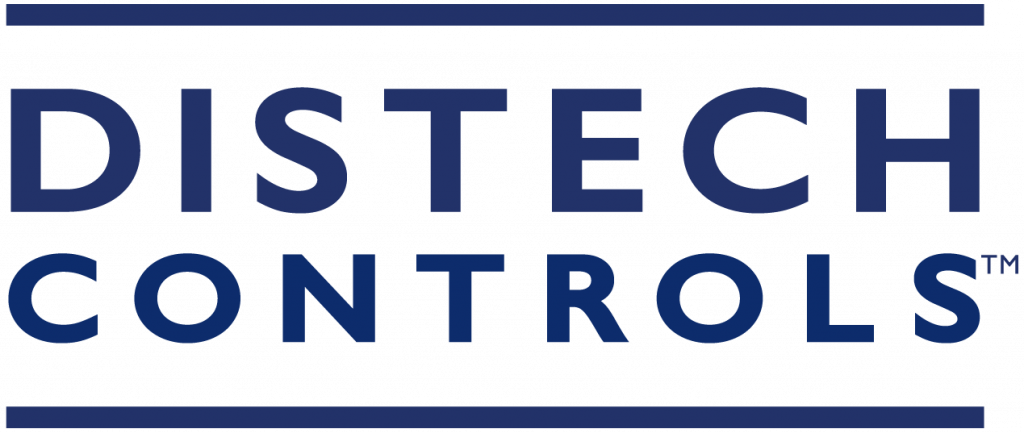 Distech Controls provide:
Access Building Information from Anywhere – Secure, remote access to Building Automation systems through encrypted VPN connections on smart devices and computers.
Optimize Manpower – Users can receive email and text message notifications, and remotely access Building Automation Systems to determine service needs.
Control Energy Costs – With a Building Automation System, you can apply sophisticated control strategies, that go beyond just scheduling temperature set points, for increased energy reduction and cost savings.
Preserve Legacy System Investments – The integration capabilities of the Tridium Niagara platform allow proprietary legacy systems to remain in service, with an updated user graphical interface, enhanced remote alarming, and better access capabilities.
Flexible Topology – Endless combinations of wired Ethernet and Wi-Fi devices provide custom tailored solutions to fit any building's network infrastructure.
For more information, please visit: