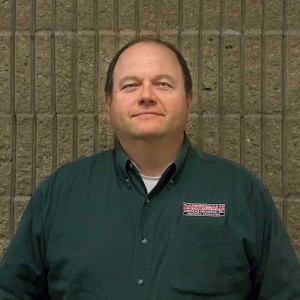 Mark received his associate's degree in the HVAC Technical program from Chippewa Valley Technical College in 1986 and is one of the original owners of Bartingale Mechanical. He currently conducts the daily operations of Bartingale Mechanical as well as project management and estimating. Today, Franson continues to attend mechanical construction seminars and is an active member of Mechanical Contractors Association of American (MCAA). He is also a member of the Joint Apprenticeship Committee (JAC) for plumbers and WHEA certified.
Contact: markfranson@bartingalemechanical.com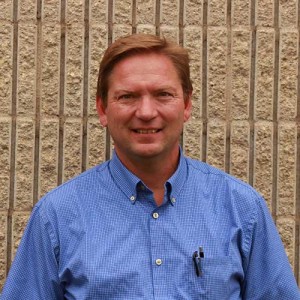 Mike Schummer, Account / Service Manager
Mike has over 25 years in the HVAC industry, working with commercial/residential HVAC equipment, pneumatic and digital controls. Since 2005 he has managed the service department consisting of plumbing, refrigeration, HVAC and temperature controls. His focus is working with customers to provide timely estimates, installation and service on commercial and residential projects. Schummer holds membership with: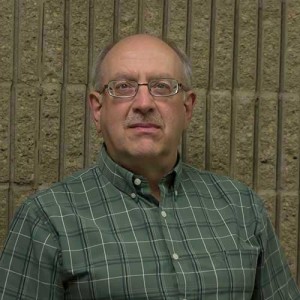 Chuck Falch, Former President and Controller (Retired)
Chuck received his associates degree in accounting from District One Technical College in 1974. Immediately after graduating, Falch worked as an office manager and accountant for Bartingale Company. In 1989, Falch became president and controller for Bartingale Mechanical, a position that he has maintained for the past 20 years.
Falch has been involved with a number of organizations and associations throughout his career. Below is a list of the associations to which Falch is a member of and his role in each:
Falch is also a former president of Mechanical Contractors Association of Wisconsin and of Mechanical Contractors Association of Northwest Wisconsin.
Contact: chuckfalch@bartingalemechanical.com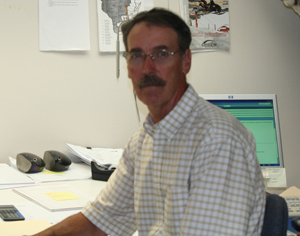 Ron Pfankuch, Estimator/Project Manager
Ron graduated from Chippewa Valley Technical College in 1997 with an associates degree in the HVAC technology program. Pfankuch now works as an estimator/project manager in commercial heating and cooling where he works mostly in schools, colleges, and hospitals.
Contact: ronpfankuch@bartingalemechanical.com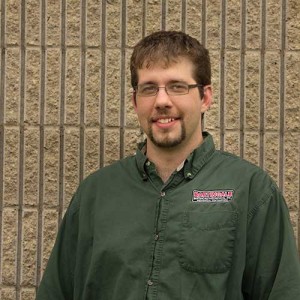 Cody Luedtke, Estimator/Project Manager
Cody Luedtke is an experienced estimator / project manager in the commercial plumbing & HVAC fields.  An expert in plan and specification, he also manages design-build and specialty projects for a wide variety of facilities in the educational, municipal, healthcare and institutional fields.  A graduate of the HVAC program at Chippewa Valley Technical College, he continues to stay on the leading edge of the field through mechanical construction seminars and other professional development courses.
Contact: codyluedtke@bartingalemechanical.com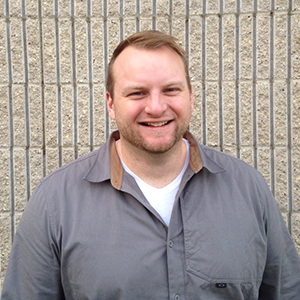 Lee Wyss, Estimator/Project Manager
A 2011 graduate of Chippewa Valley Technical College, Lee has over 6 years of HVAC estimating and project management experience with Geo-thermal systems, Commissioning and Estimation/Project Management. He has worked in a variety of markets including government, large campus geothermal, healthcare, commercial and industrial. Lee enjoys finding cost effective solutions to serve the needs of Bartingale Mechanical's customers.
Contact: leewyss@bartingalemechanical.com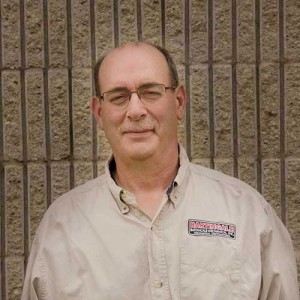 Jeff Bomber, Service Coordinator
Jeff has 8 years experience in project and facilities maintenance management. As the service coordinator, Jeff is the customer contact for all service related calls and billing.
Contact: jeffbomber@bartingalemechanical.com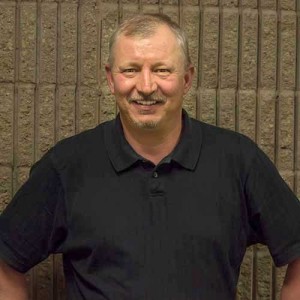 Chris Flesher, Building Automation Manager
Chris manages our building control group with a staff that averages over 15 years of experience. Chris has been in the HVAC industry for over 27 years with the last 20 years focused on building automation and fire/life safety systems. He has successfully managed projects in a variety industries including higher education, K-12 schools, healthcare, and industrial facilities.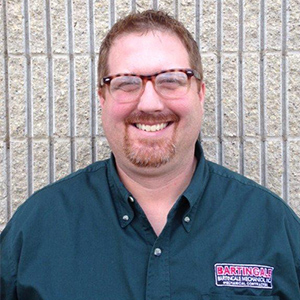 Mike Barrickman, Business Development
Mike has over 15 years of marketing and business development experience working with customers throughout northwest Wisconsin. He received his B.A. degree in Communications from Hamline University and an MBA from Minnesota School of Business. Mike joined Bartingale in 2015 and is focused on continuing to develop the strong, long-lasting customer relationships that have led to the company's success.
The purpose of preventative maintenance is to keep your HVAC system up and running all season long with no surprise breakdowns, while operating at top efficiency. You rarely see your HVAC system face to face, so it's easy to forget about it and neglect it. Imagine doing the same with...
read more