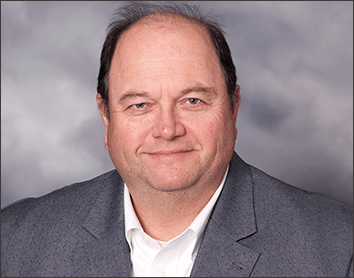 Mark Franson, President / Owner
Mark received his associate's degree in the HVAC Technical program from Chippewa Valley Technical College in 1986 and is one of the original owners of Bartingale Mechanical. He currently conducts the daily operations of Bartingale Mechanical as well as project management and estimating. Today, Franson continues to attend mechanical construction seminars and is an active member of Mechanical Contractors Association of American (MCAA). He is also a member of the Joint Apprenticeship Committee (JAC) for plumbers and WHEA certified.
Contact: markfranson@bartingalemechanical.com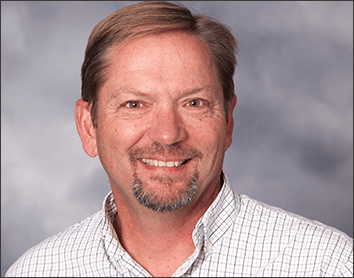 Mike Schummer, Vice President / Owner
Mike has over 30 years in the HVAC industry, working with commercial/residential HVAC equipment, pneumatic and digital controls. Since 2005 he has managed the service department consisting of plumbing, refrigeration, HVAC and temperature controls. His focus is working with customers to provide timely estimates, installation and service on commercial and residential projects. Schummer holds membership with: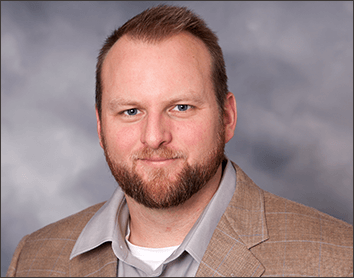 Lee Wyss, Estimator/Project Manager
A 2011 graduate of Chippewa Valley Technical College, Lee has over 6 years of HVAC estimating and project management experience with Geo-thermal systems, Commissioning and Estimation/Project Management. He has worked in a variety of markets including government, large campus geothermal, healthcare, commercial and industrial. Lee enjoys finding cost effective solutions to serve the needs of Bartingale Mechanical's customers.
Contact: leewyss@bartingalemechanical.com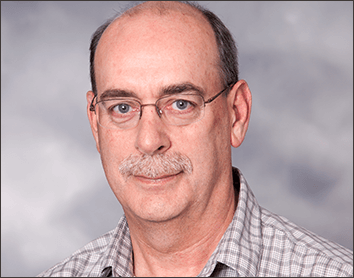 Jeff Bomber, Service Coordinator
Jeff has many years of experience in project and facilities maintenance management. As the service coordinator, Jeff is the customer contact for all service related calls and billing.
Contact: jeffbomber@bartingalemechanical.com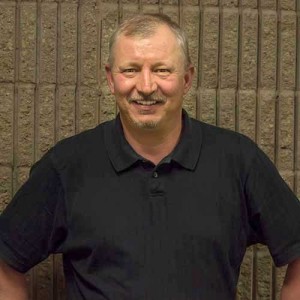 Chris Flesher, Building Automation Group Sales & Estimating
Chris has been in the HVAC industry for over 30 years with the last 20 years focused on building automation and fire/life safety systems. He has successfully managed projects in a variety industries including higher education, K-12 schools, healthcare, and industrial facilities.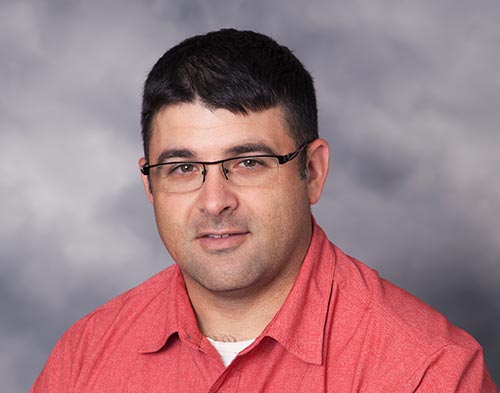 Eric Mattmiller, Building Automation Operations Manager
As our Building Automation Operations Manager, Eric brings over 20 years of experience in the HVAC and Temperature Control fields to each project. Along with a degree from Universal Technical Institute he has received a certification in the Niagara AX & N4 building automation systems. Eric has served as a key partner in numerous controls projects for a wide range of commercial buildings, medical facilities and government projects.
Mike Barrickman, Account Manager
Mike has over 15 years of marketing and business development experience working with customers throughout northwest Wisconsin. He received his B.A. degree in Communications from Hamline University and an MBA from Minnesota School of Business. Mike joined Bartingale in 2015 and is focused on continuing to develop the strong, long-lasting customer relationships that have led to the company's success.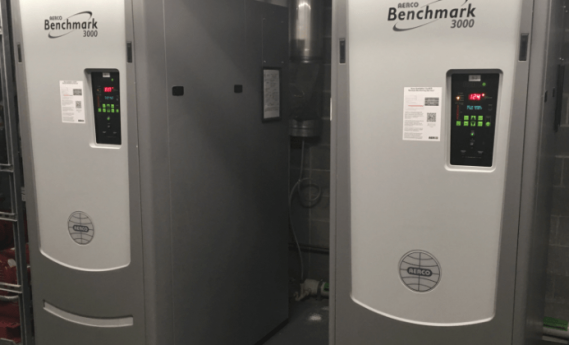 Schools, government and agricultural customers have a great opportunity to earn valuable incentives with the Boiler Tune-Up incentive from Focus on Energy. Keeping up on preventative maintenance already provides higher efficiency and longer lasting equipment, now you can get a money back for doing it as well. Bartingale Mechanical is...
read more