Reduce
Particulates, Odors

and

Pathogens

in any building
Did you know that one product can do all of this? Needlepoint Bipolar Ionization from GPS (Global Plasma Solutions) can do a lot to improve air quality in any building. It helps to eliminate pathogens (including Human Coronavirus), it eliminates odors, it reduces airborne particulates like pollen and pet dander and it can help save you energy as well. All of this is done with no harmful byproducts (such as ozone), easy installation and no ongoing maintenance or replacement parts.
You can have cleaner air in your home or business.
Contact Bartingale Mechanical for more information on pricing and installation for these products!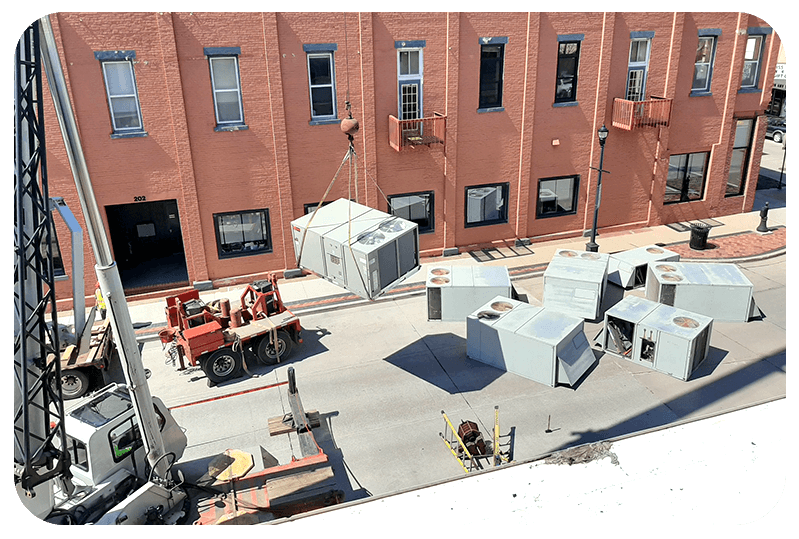 Third-party certifications confirm:





3rd Party Testing Summary*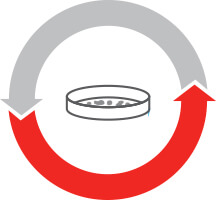 A petri dish containing a pathogen is placed underneath a laboratory hood, then monitored to assess the pathogen's reactivity to NPBI over time. This controlled environment allows for comparison across differ-ent types of pathogens.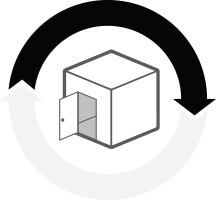 Counts of airborne pathogens are taken before and after aerosolizing them into a sealed, unoccupied laboratory environmental room installed with NPBI technology. The larger space more closely resembles a real-world environment.