We are seeking an experienced HVAC Service Technician to service new and existing residential and commercial furnaces, air conditioners, boilers and other miscellaneous HVAC and air quality equipment. Preventative maintenance, emergency service and warranty work would also be included. Applicant must be well organized, possess strong communication skills and be able to form strong relationships with customers, vendors and team members.
Bartingale Mechanical Inc offers a full benefit package.
Interested applicants should submit a resume to jtazelaar@bartingalemechanical.com
Bartingale Mechanical is always looking for experienced team members.
Please submit your resume detailing work experience. If a position is not currently open, your resume will be kept on file with us.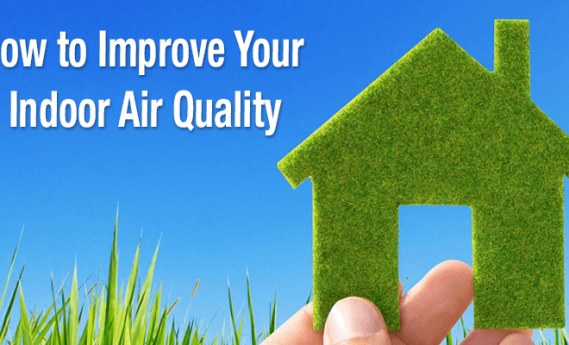 Clean, fresh air is more important than ever. Beyond just comfort, clean air is important for reducing the chances of developing respiratory conditions and protecting those who may already suffer from respiratory conditions. Here are some simple and inexpensive ways to improve your homes air quality. Filter and/or HVAC System...
read more